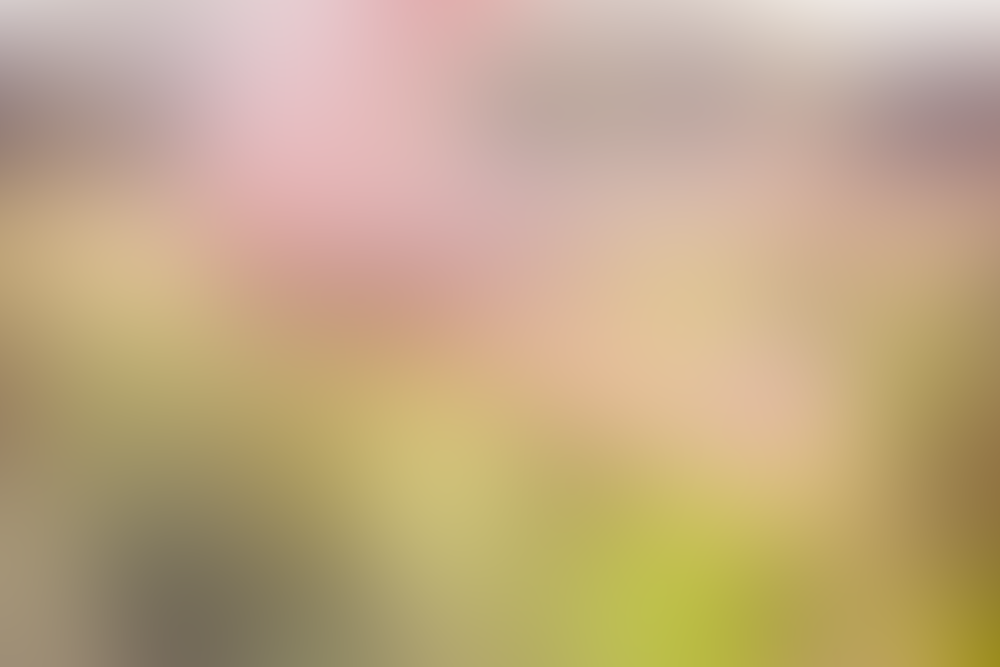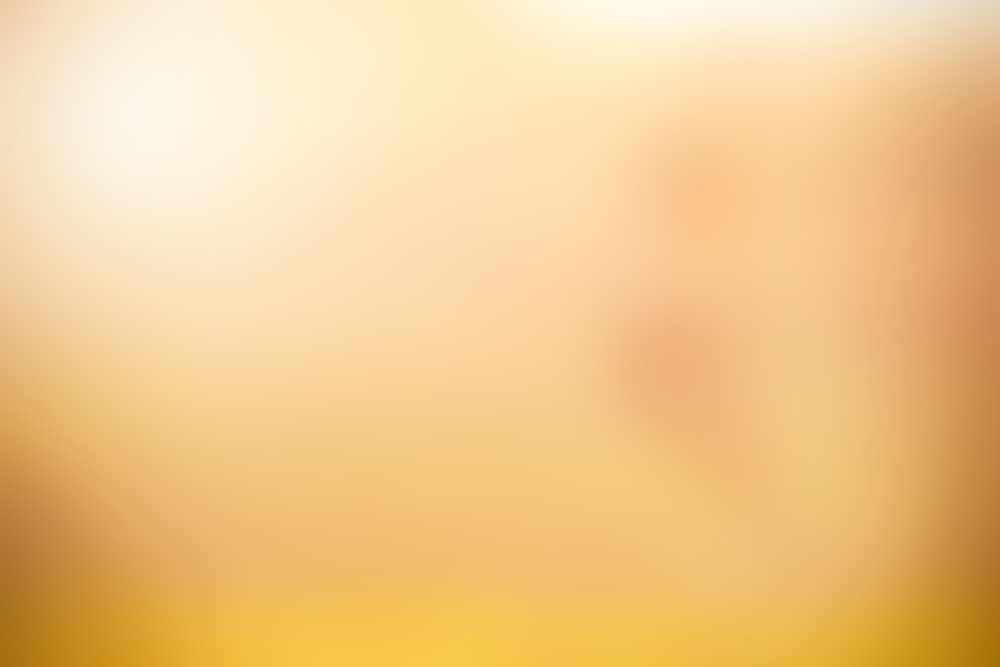 (Ayurvedic hot stones treatment)

Shila-abhyanga is Ayurvedic version of Hot stone Massage.  It starts with warm oil abhyanga treatment  and then heated stones are rubbed all over the body.  Few of the benefits of Shila-abhyanga are - Relieves pain and moisturizes, hydrates and detoxifies the body  tissue;  Cleans, tones and conditions muscle tissue; rejuvenates, exfoliates and beautifies the skin tissue.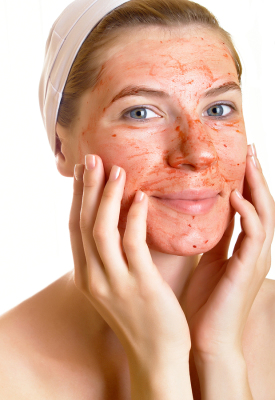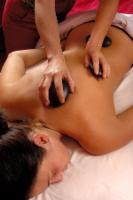 Neem-Strawberry-Honey Facial
​60 Min $49 (Reg $135) 
Book Online
Strawberry and neem make a perfect combo for naturally treating skin blemishes and dark spots. Great facial for deep cleansing, skin brightening , acne & blackheads.
Sampling Ayurveda Package

2 Hrs   $119 (Reg $190) 

Includes - Gharshana (dry gloves  exfoliation),  Ayurvedic Massage (Abhyanga),  hand and feet Reflexology, head and facial massage,   Shirodhara  (oil on third eye)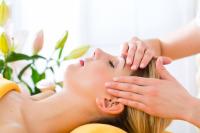 Shiro-Pada-Abhyanga

(Head Massage and Foot Reflexology)

60 Min $49 (Reg $95)


Indian head massage is a unique treatment that concentrates on the head, neck and shoulders area, which are important energy centers within the body.  Pada-abhyanga (foot reflexology) is very soothing to the eyes,  induces deep sleep, improves luster of the skin and of course relieves tiredness of the feet. This whole treatment calms the spirit, promotes relaxation, helps in relieving stress, brings in mental clarity and improvement in concentration.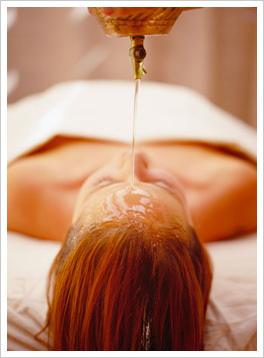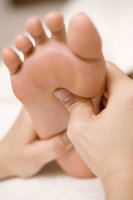 Please note: (1) Standard cancellation/reschedule policy  applies on all  specials.

          (2) No gift cards  will be applied towards any  special offers.
10% Discount valid until April 30th
​